Blast Cleaning by Mikris Finishers
Mikris finishers has an award winning experienced team that can provide you with the blast cleaning that you require.
Below are our most commonly used media types and what they can be used for, if you do have a specific requirement for something not listed please don't hesitate to get in touch and we would be more than happy to discuss your options with you.
Glass Bead



Glass Bead is used to remove welding Heat marks and will leave a smooth satin finish all over with minimal patching and marks.

Sizes: from 75-150  to 150-250

Application: Widley used on stainless steel to hide most fabrication marks and weld discolouration and can be used for cleaning up old castings and brass sculptures and is a good prep ready for polishing.

Ferrous or Non-Ferrous: Both

Air Pressure Required: 40PSI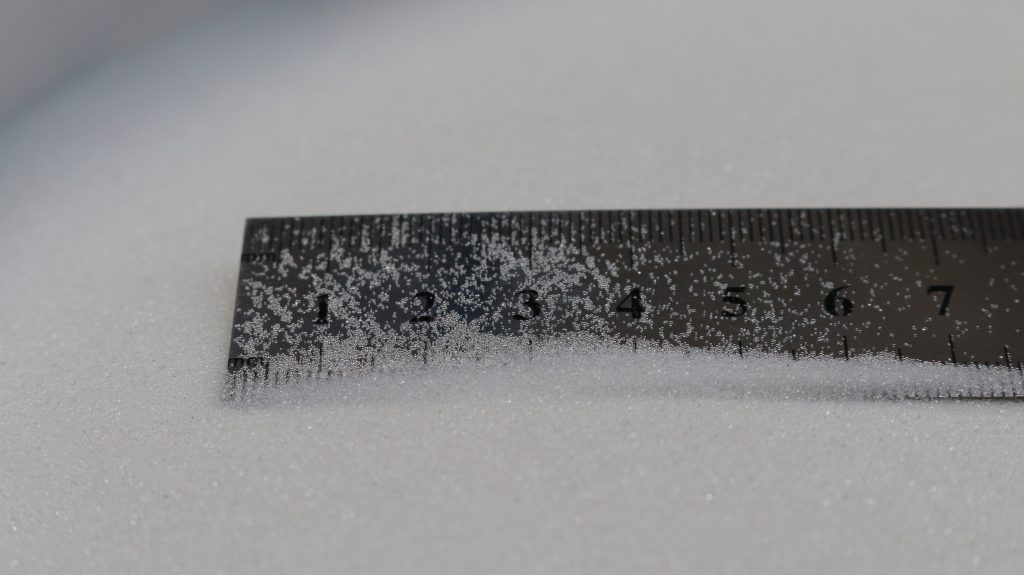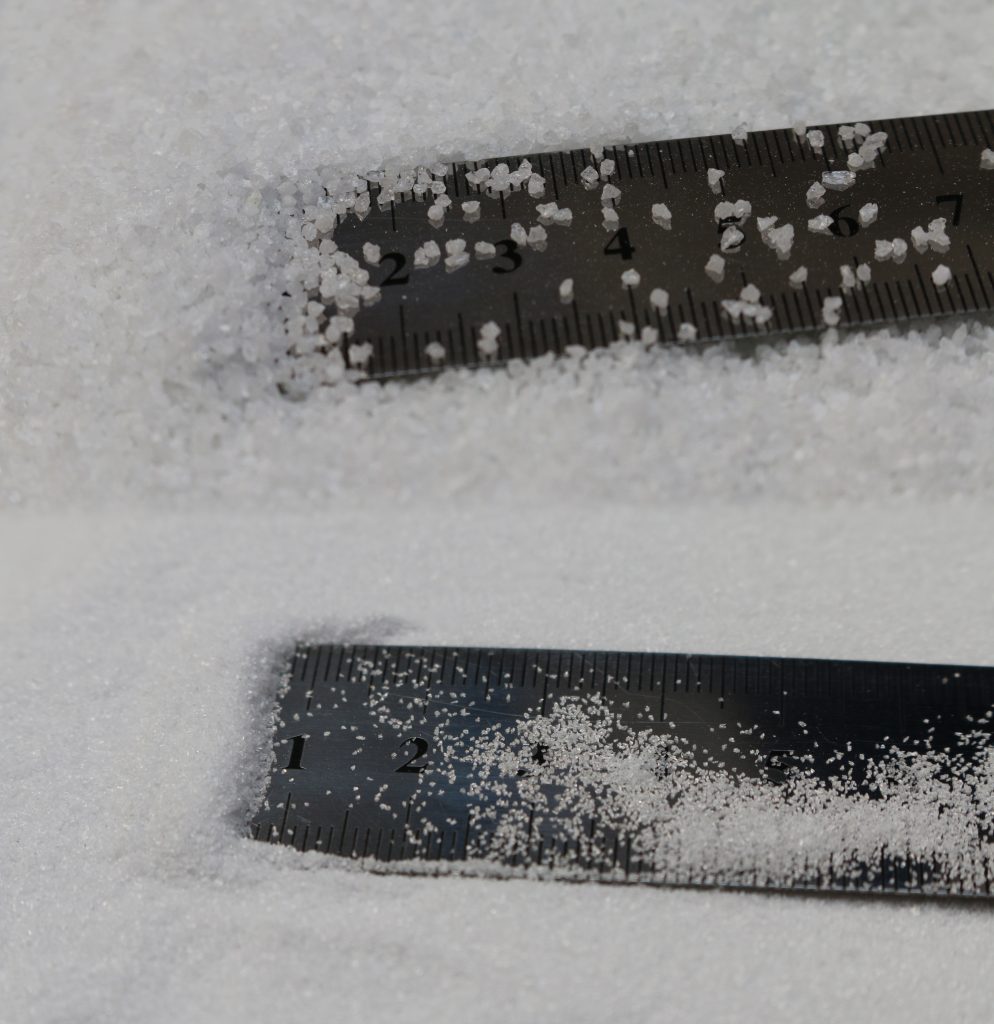 Aluminium Oxide
Aluminium Oxide is what Mikris uses to prepare work for wet paint & powder coating in most restorations of steel work
Sizes: from 20 grade to 120 grade
Application: Aluminium Oxide is a much lighter grit than chilled iron and can be used to blast the smaller items like Bike frames and brackets without distortion unlike the rumours that you hear about blasting. This is why Mikris use it as the day to day grit for 90% of applications. 
Ferrous or Non-Ferrous: Both
Air Pressure Required: 65PSI
Chilled Iron
Chilled iron is a course grit that removes Iron mill scale at a industrial rate
Sizes: from G12 (0.30mm – 0.71mm) to G24 (0.60mm – 1.10mm)
Application: Chilled Iron is used to create a course profile in various industrial applications. This can also be used for stripping of parts if the parts have a minimum of around 5mm wall thickness. 

Ferrous or Non-Ferrous: Ferrous
Air Pressure Required: 120PSI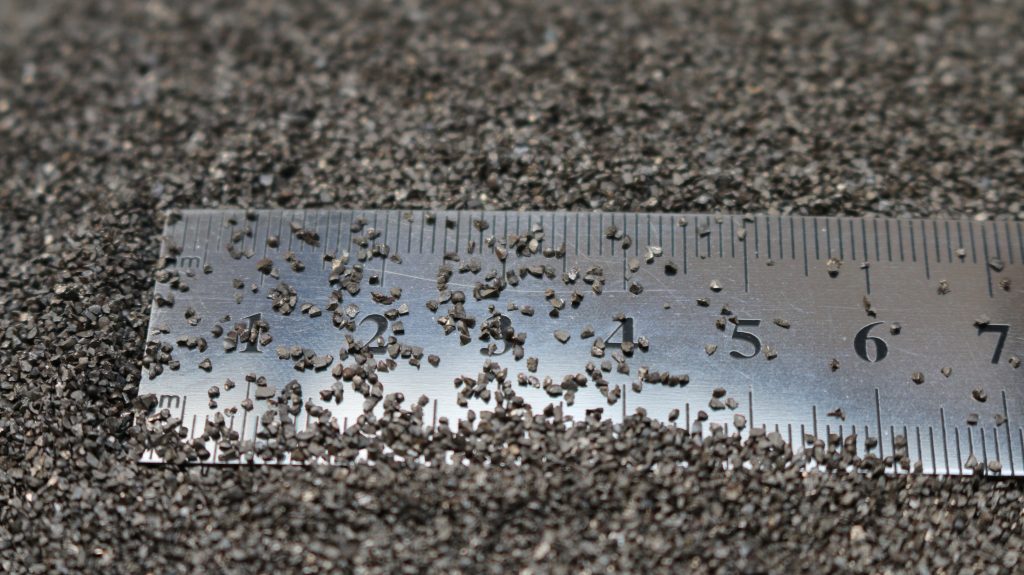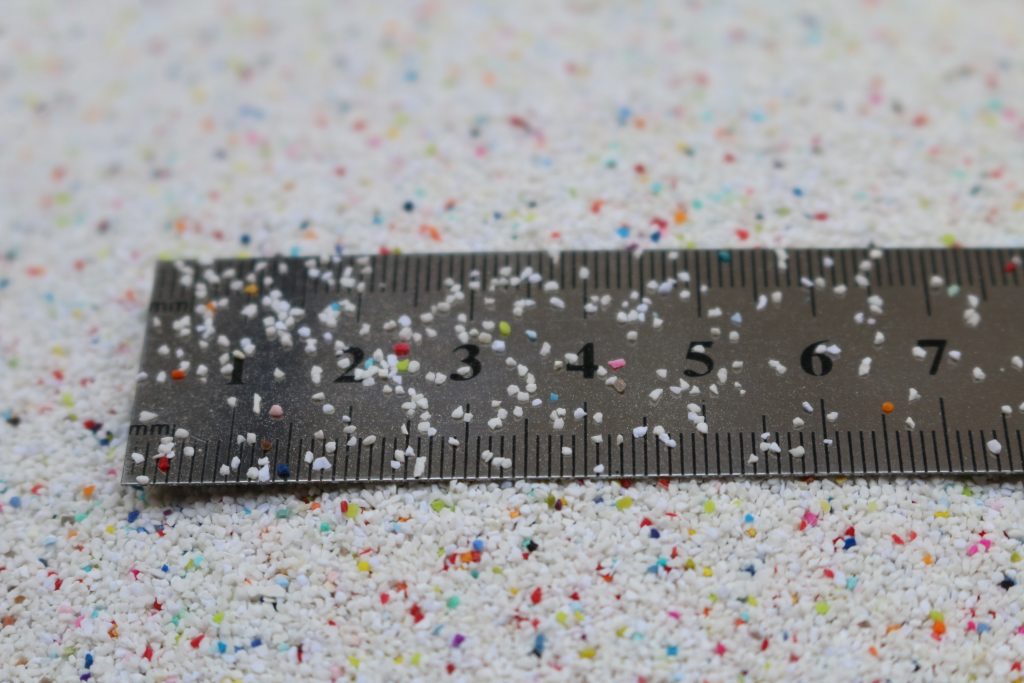 Plastic Chips
Plastic is used to remove old paint when the item can not go though the industrial stripping process, this is not a very quick process in terms of blasting time. It wares away the coating without damaging the substrate used correctly you can remove paint from plating without damaging the surface underneath. 
Sizes: Has only one size
Application: removing paint and coatings without damage to substrate
Air Pressure Required: 30PSI
Walnut Shells
Walnut is a good media to clean up old engines, gearbox's and casting components because if the media gets in to the internals it won't damage them because its soft and degradable.
Sizes: Has only one size
Application: cleaning macanical components that are not cost afective to dismantal for reconditioning.
Air Pressure Required: 30PSI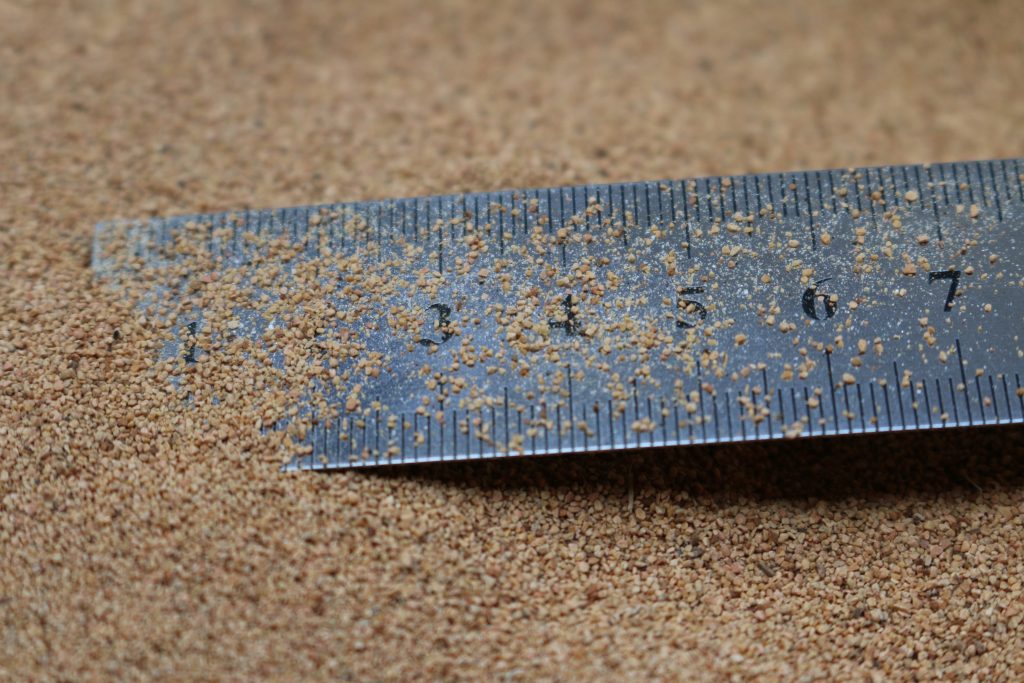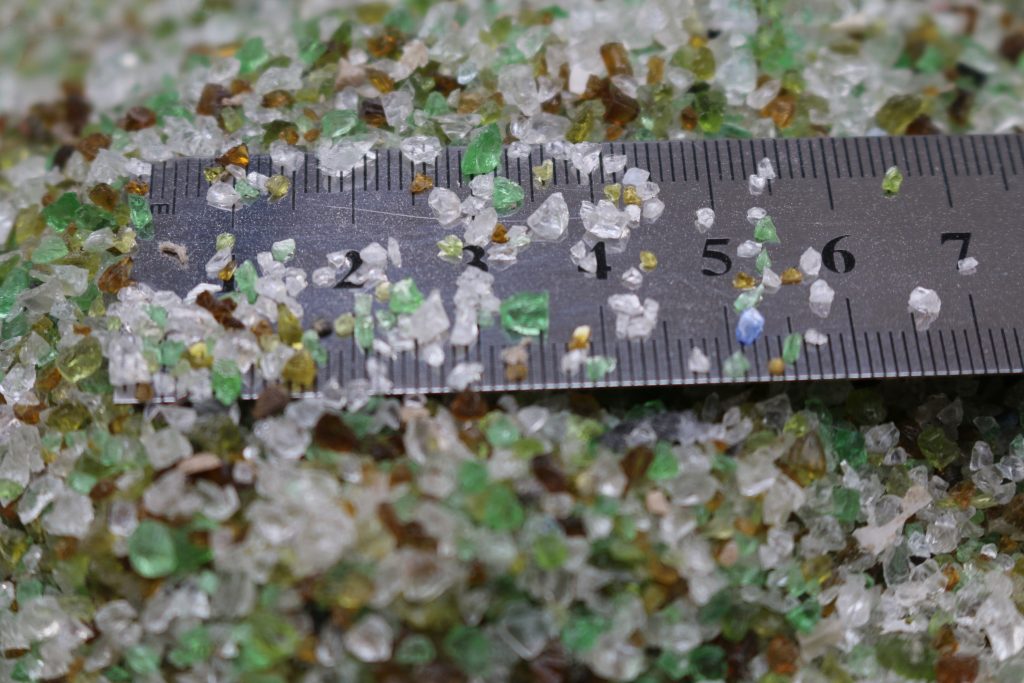 Crushed Glass
Crushed Glass is predominantly used in the removal of corrosion on aluminium and can be used to remove soft paint. 
The glass is made from recycled glass bottles that have been crushed then washed and then screened to size which means there can be a lot of impurity's in it, that may harm paintwork further down the line.
Sizes: Fine, Medium, Course
Air Pressure Required: 30PSI 
Steel Shot
Steel shot is a skilled media that can easy be misused and can distort the thickest of materials. We like to think of it to having lots of hammers hitting the surface and will stretch the outer layer of the substrate there fore distorting it. but used correctly it can be used very affectively. 
Sizes: to many to list from 0.01mm to 2.8mm 
Application: to de stress the surface tension on precision parts using the Almen Scale/system  
Air Pressure Required: 100PSI