Mikris Finishers have many ways to bring your project to life.
Let Mikris Finishers use their 50+ years of experience bring your project to life.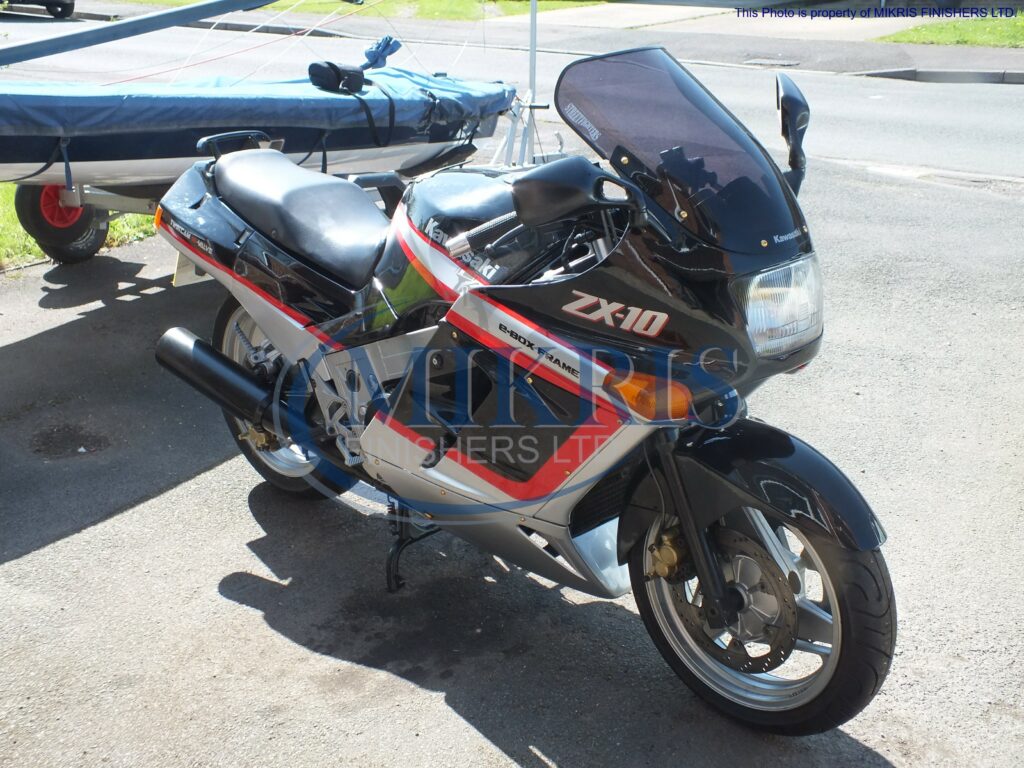 Masking and Design



Mikris can offer a variety masking solutions to create that unique design you have always wanted to give the project you are working on that finishing touch! 
Transfers and Coach Lines



Mikris can also prepare your parts for transfers and/or lines to be applyed and then gloss or matt 2K lacquer them in to provide protection for the transfers and to give your project that finishing touch it deserves.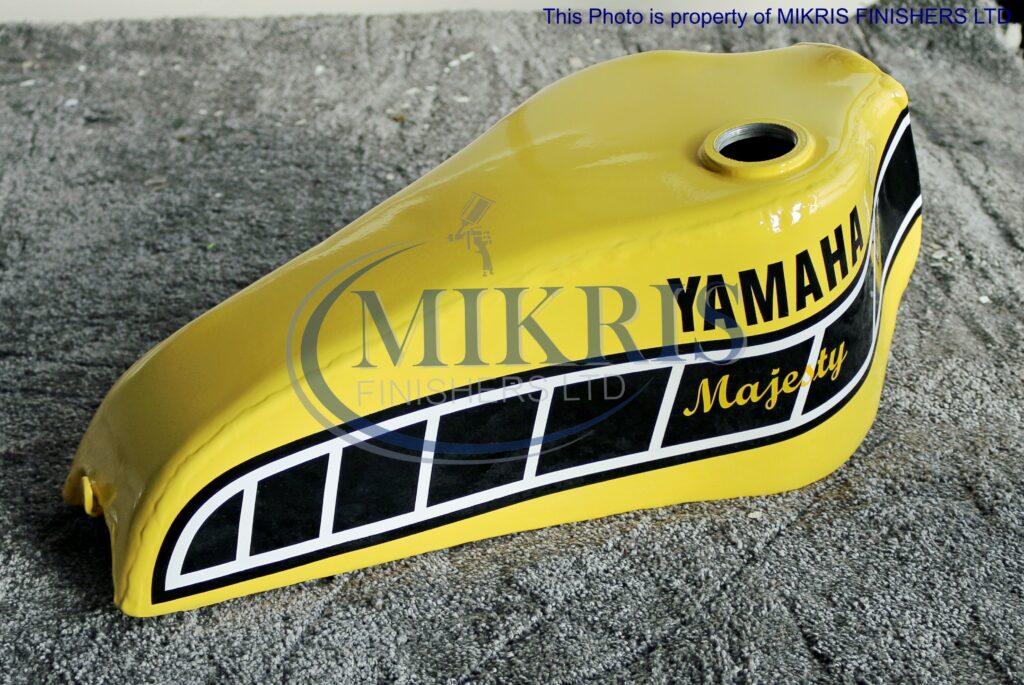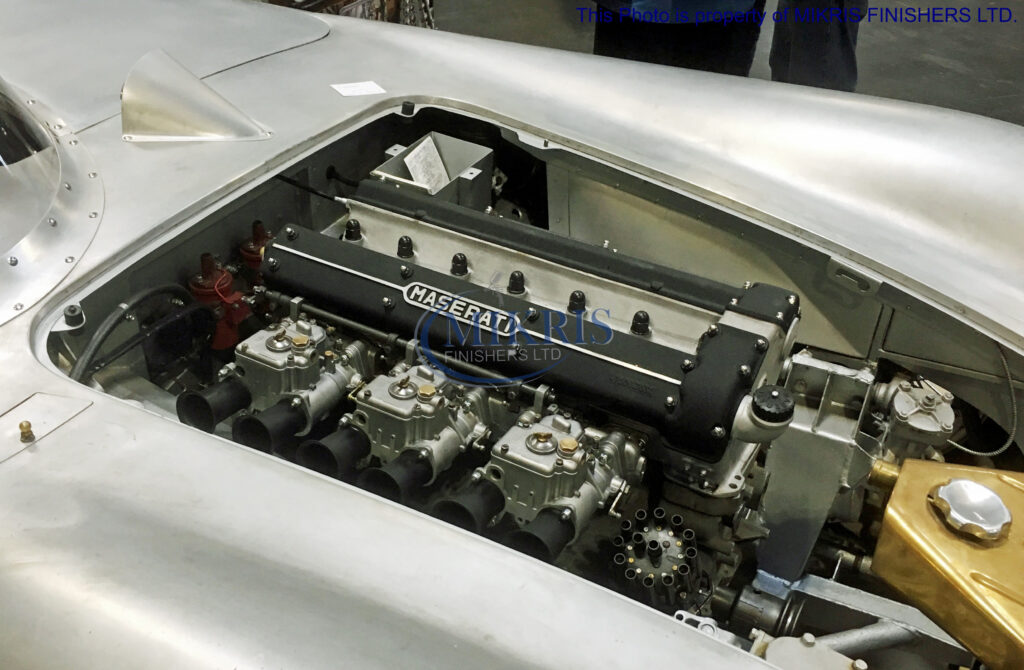 Rocker cover linishing



Mikris can also linish the paint from the raised areas on your cast aluminium engine or other parts. To give your project that special finish when you lift the bonnet.
Tank Lining



Mikris can also line your motorcycle tank, car fuel tank or any other fuel tank with a 2 pack oil grade phenolic epoxy that can easily with-stand modern fuel. This can be done without effecting the external coating at all. We blast clean the inside the best we can then clean it out before we line it, so you don't get bits in your fuel lines any more. All at a very affordable price.