Mikris can provide a masking solution for your project
We can take care of all your masking needs from protecting all the important parts or areas that don't require coating to areas that need protecting from blasting ingress.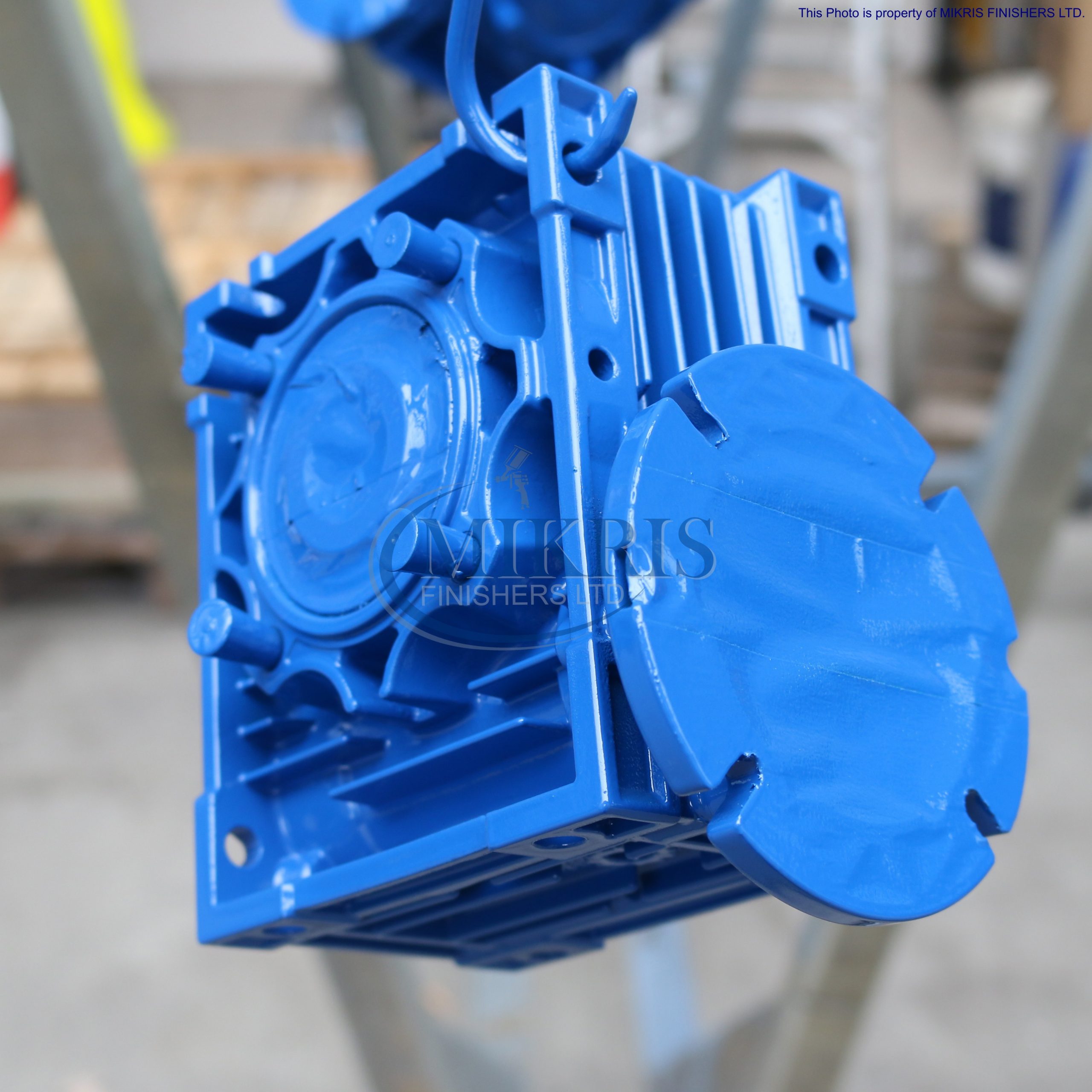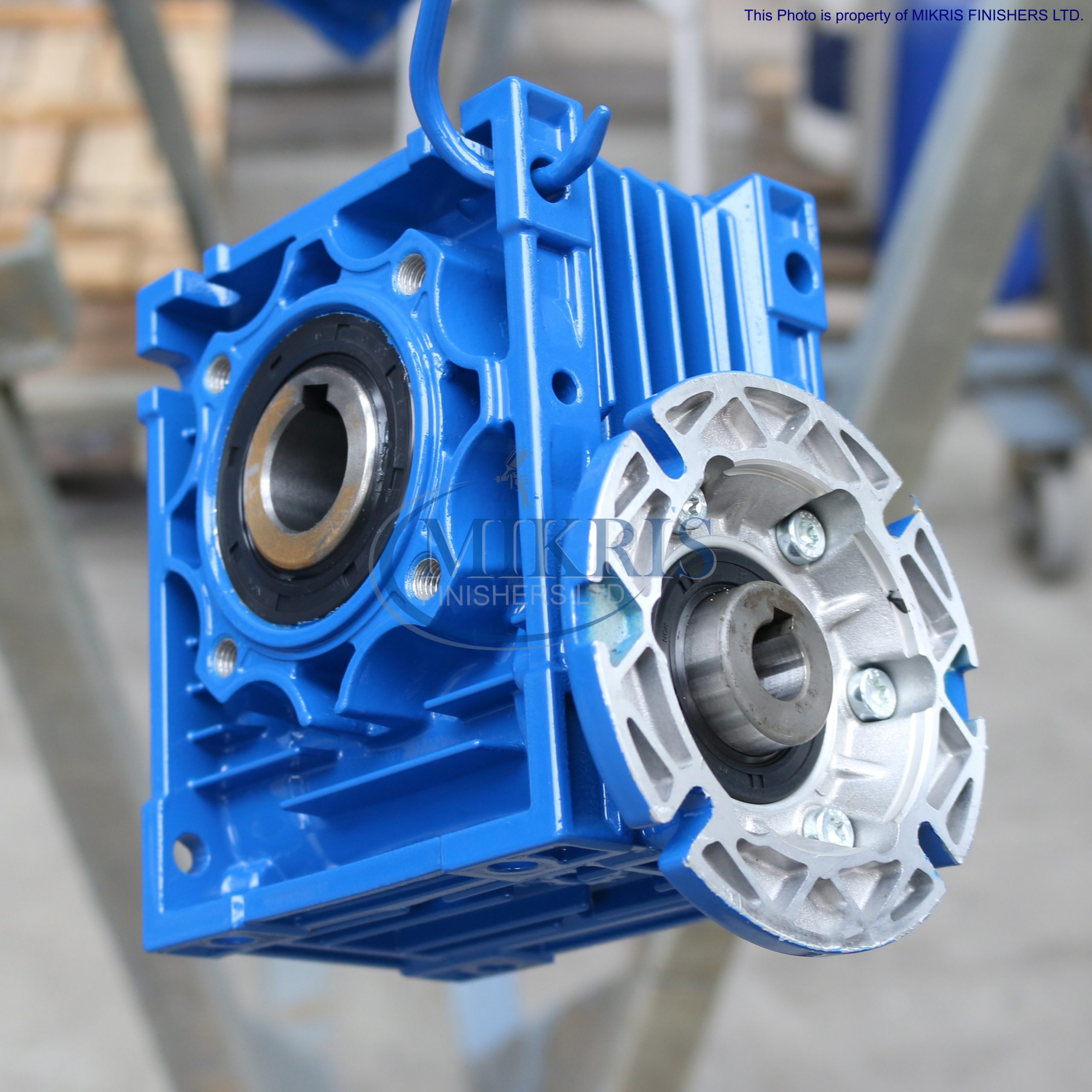 We can mask many different surfaces from bearing faces, machined faces, threads and spot faces for earth bonding.
We are able to work from drawings and understand the importance to mask accurately.
 Are you worried about masking your project. We can use our plotter for special or unusual masking. We can take a shape from a drawing, re-size, cut out and apply to your project.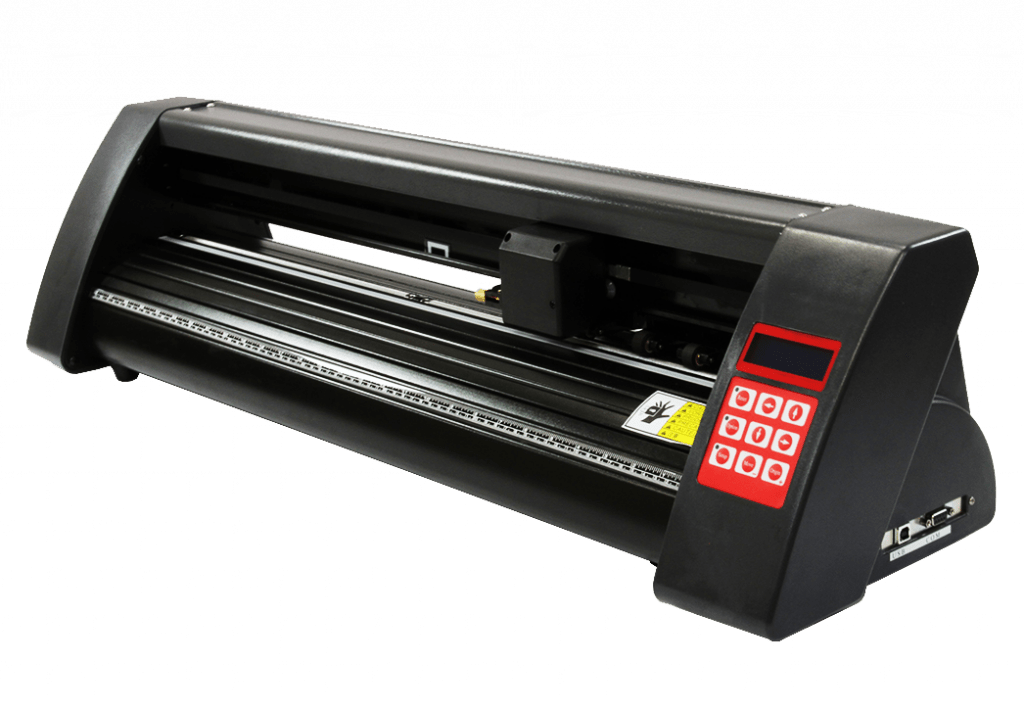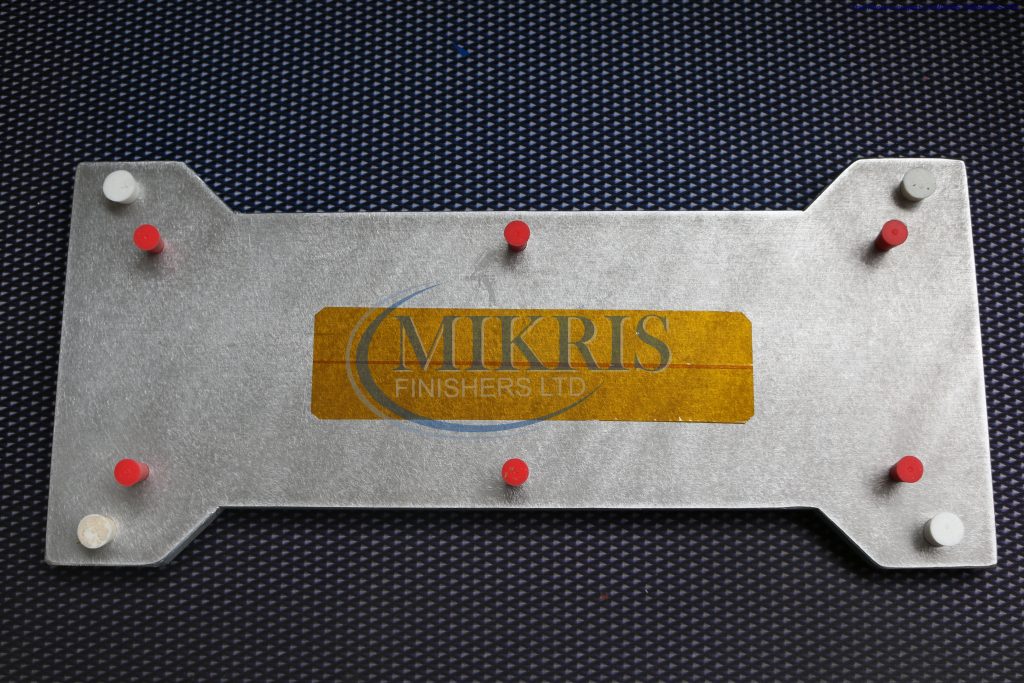 We have a wide variety of masking solutions dependant on the area to be masked, whether your project is to be blasted or painted to the type of finish required. e.g. Powder Coating or Wet painting.